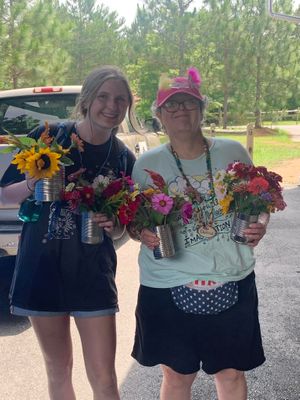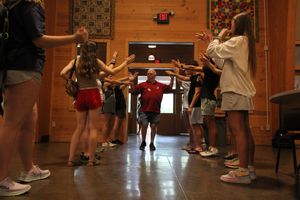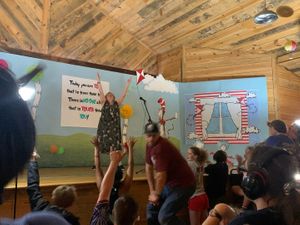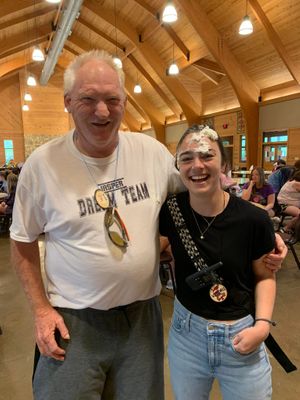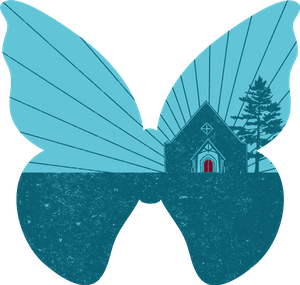 Special Session of Alabama
The mission of Special Session is to know Christ in all people, through ministry to and with people of all abilities. Our vision is a vibrant, loving community where all God's children are celebrated.
Special session started in 1998 and will be celebrating 25 years of love this summer!
Why should you be a camper at Special Session?
"Special Session is a community where people can be seen for who they are, without their disabilities being first in full view. It is a place where individuals, disabled or not, can discover who we are on the inside. It is a place of formation for the campers and for the staff (both teenagers and adults alike), it is a place of unconditional love, and not only acceptance but affirmation. While we do offer typical camp programs during our sessions, like swimming, arts/crafts, canoeing, fishing, etc, we are so much more than that. The Special Session community is a family. We love and support each other while we are at camp, and after we leave." - Previous Special Session Camper
Events
December 9th-11th in Bethany Village.
The purpose of Unbound is to create meaningful relationships, to interact with the beauty of creation, and to experience Christian community with people of all abilities. Our hope is that at this small retreat, we will all grow closer to each other and closer to God.
Register through our new registration website: http://mcdowellsummercamp.campbrainregistration.com or CLICK HERE
Sojourner: Aka: Participants or Camper. This Hebrew term and its translation convey the basic idea that a person (or group) is residing, either temporarily or permanently, in a community and place that is not primarily their own and is dependent on the "good-will" of that community for their continued existence. We will go on a journey of spirituality, growth, and love during our weekend!
Sojourner Companion: This means that you will be in a cabin, paired with a retreat attendee who needs care assistance. Please know that we will have thorough staff training before participants arrive, and that we will not pair you with someone who has care needs beyond your capacity. The Bethany cabins are heated and cooled as needed; cabin staff will need to bring bedding including pillows, for a twin bed.
Support Staff: This means that we will need your help setting up and cleaning up for meals and activities, as well as generally being in a support role throughout the weekend. You will have opportunities to participate in activities. Support staff will stay in a lodge room; you will not need to bring bedding.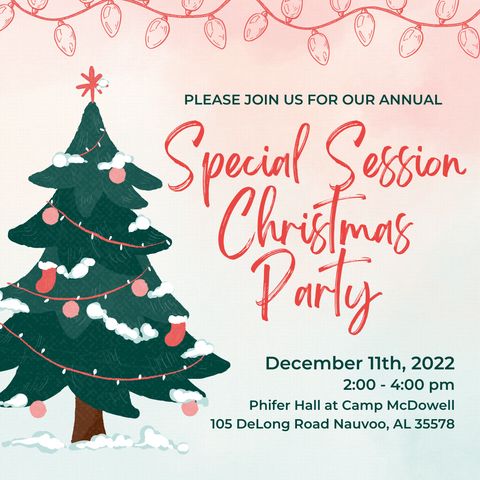 December 11th, 2-4pm at Phifer Hall in Bethany Village.
Our Annual Christmas Party is a BLAST! Please join us with all your friends for some conversation, friends, snacks, and a whole lot of love. Please sign up so we know who all will be attending!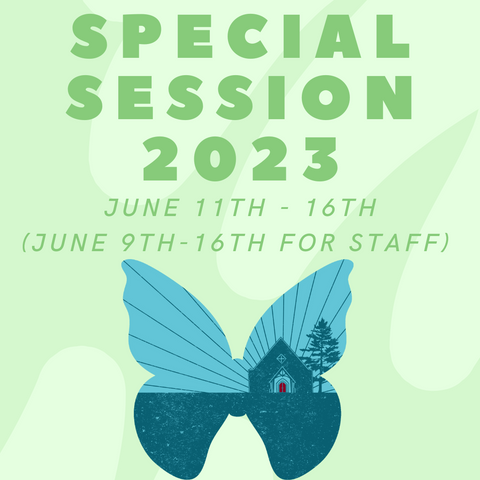 Contact Information
Email: summercampdirector@campmcdowell.org
Call: 205-387-1806 extension 102