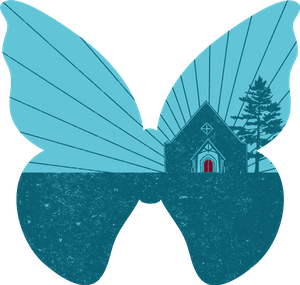 Special Session of Alabama
The mission of Special Session is to know Christ in all people, through ministry to and with people of all abilities. Our vision is a vibrant, loving community where all God's children are celebrated.
Special session started in 1998 and will be celebrating 25 years of love this summer!
Why should you be a camper at Special Session?
"Special Session is a community where people can be seen for who they are, without their disabilities being first in full view. It is a place where individuals, disabled or not, can discover who we are on the inside. It is a place of formation for the campers and for the staff (both teenagers and adults alike), it is a place of unconditional love, and not only acceptance but affirmation. While we do offer typical camp programs during our sessions, like swimming, arts/crafts, canoeing, fishing, etc, we are so much more than that. The Special Session community is a family. We love and support each other while we are at camp, and after we leave." - Previous Special Session Camper
Events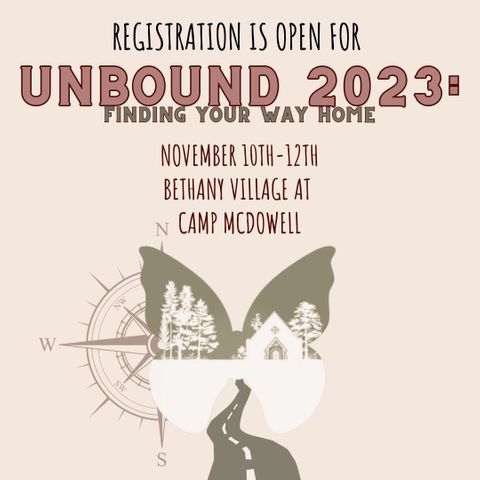 November 10, 2023 - November 12, 2023
Join us this Fall for Unbound, a weekend retreat for adults of differing abilities hosted by Special Session. This year's retreat is focused on finding your way home and growing a relationship with God and your fellow participants.
To register a participant, CLICK HERE
Adult staff and companions must be 19 or older. If you are interested in staffing or have any questions email Jeneva Salter, Abilities Coordinator at abilitiescoordinator@campmcdowell.org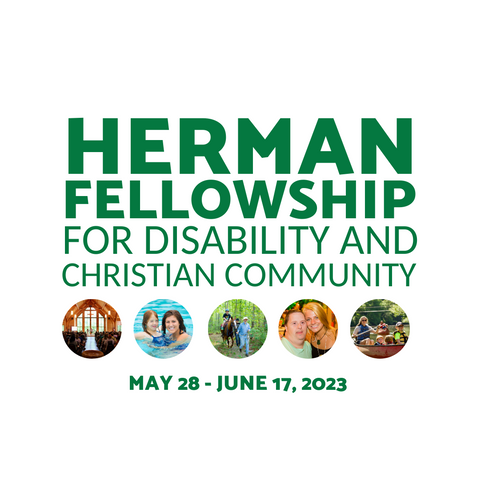 This four-week fellowship is an opportunity for learning and living experiences of Christian community in an Episcopal summer camp context.
Click on "Herman Fellowship" to see the full job description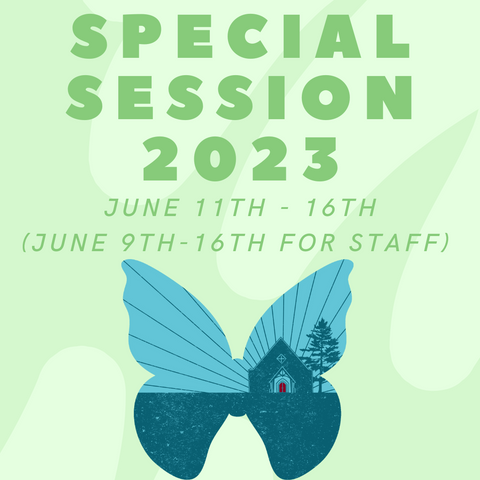 Contact Information
Email: summercampdirector@campmcdowell.org
Call: 205-387-1806 extension 102